Virtual Assistant Services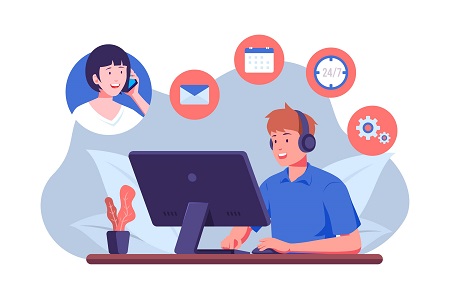 Virtual Assistant Solutions for Time-Starved Professionals
At DataDriven, we acknowledge the significance of time for busy professionals, entrepreneurs, and small business owners. Our team of Virtual Assistants can aid you by managing your routine tasks, allowing you to concentrate on what you do best – expanding your business.
Our Virtual Assistant services include:
Managing emails
Managing calendars
Social media management
Data entry and research
Scheduling appointments
Travel arrangements
Providing customer service support
And much more!
Our virtual assistants are highly skilled, and experienced, and can be tailored to meet your specific needs. We employ the latest tools and technologies to ensure that your work is done efficiently and effectively. Contact us today to learn more about how our Virtual Assistant services can benefit your business.