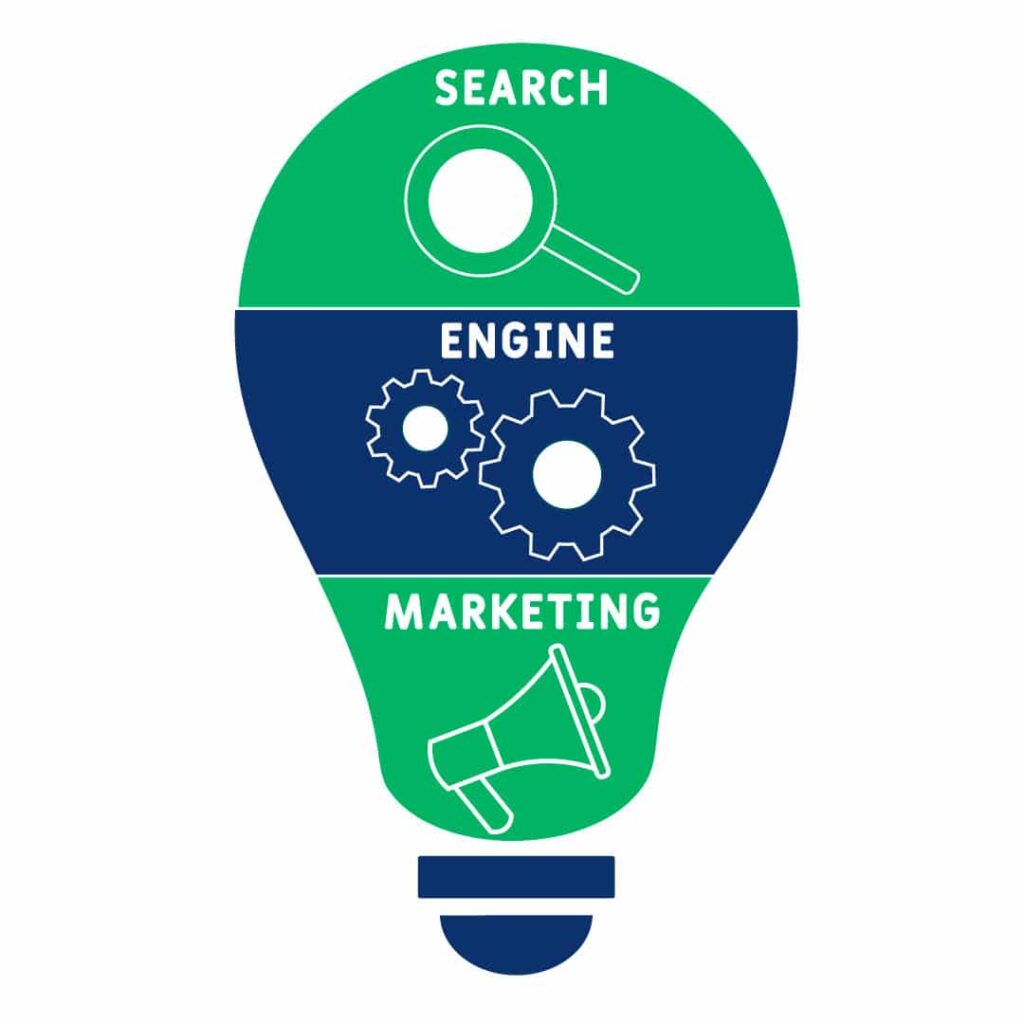 There is more to search engine marketing (SEM) than picking the right keywords. It requires a clear strategy, scientific approach, and techniques, such as testing multiple versions of ad copies, expanding keywords list and strategies, optimizing spending with smart targeting, and improving landing pages to ensure higher conversion rates. We are a group of SEM professionals that are open, forward-thinking, and have managed various SEM campaigns with varying budgets. Our DataDriven SEM professionals work relentlessly to analyze campaign data and benchmark outcomes to accelerate company growth in SEM campaigns that assist our customers to increase revenue.
We have gone a long way in servicing our diversified customer base with various demands as one of the top SEM firms in our nation. To add to your company's aims, you'll need a reliable SEM strategy and formulation. When you need to raise your company's sales in a short amount of time, SEM may be quite beneficial. The advantage of running all of your SEM advertising is that they're all completely quantifiable in real-time. That means you may utilize the outcomes of earlier campaigns to improve your current campaign and achieve the best possible results.
Most firms fail to see the value of a well-structured SEM campaign, and as a result, they lose a significant portion of their market share. Did you realize that your search engine marketing shows on Google partner sites in addition to the search engine results page? Search engine marketing allows you to run a variety of campaigns, including search advertisements, display ads, shopping ads, and video ads. Strategically using all of them allows your firm to capitalize on the increased exposure.
As a result, we are a leading SEM firm that guarantees to take full responsibility for your company's SEM efforts while giving excellent value at a reasonable price.