Sundar
Sundar has a healthy obsession with all things marketing and sales, strongly believing in the intersection of business and technology. He is constantly curious about new ideas and prototyping them. He held multiple positions with various product and service companies before cofounding DataDriven. He is a college dropout but was able to pursue a career in marketing just by following the footprints of his father. Sundar likes music, table tennis, travel, poem & story writing, motivating and public speaking.
Karthik
Karthik has a serious tech crush but a business brain, so he's naturally found a home at DataDriven flexing his management muscle and keeping the operation in line. Before period this, Karthik was at amazon, Chennai for 7 years where he led the operations team across 14 markets in Europe, APAC, and the USA. Offline, he likes to drink tea, roam with friends and do art with his kids
Digital Marketing Specialists
Kiran
Kiran is a highly dedicated and trustworthy team member, with more than 4+ years of experience in multiple roles. Digital marketing and web development are his passions, and he wants to grow his business. He likes to play chess in his spare time. He loves his family more than anything else.
Bala
Proven marketing analyst with 2+ years of experience and excellent communication skills. Bala is a graduate in Computer Science. He previously worked in a programmatic advertising firm serving as AD operations manager. Offline, Bala likes to spend time with his friends, so he plans an amazing get-together.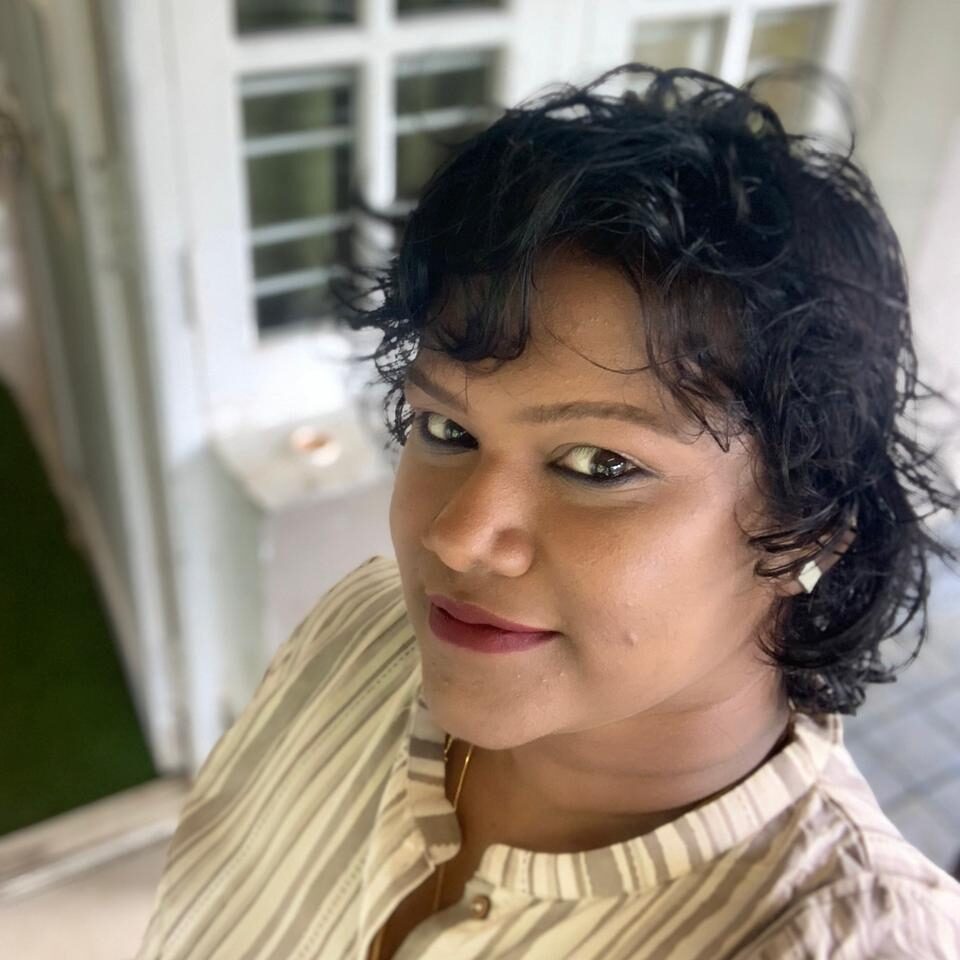 Sunitha
Sunitha Catherin is a Multifaceted professional cross Edu-tech , Human Resources and Marketing. She is very curious to learn and explore different technologies. "Providing the right path for the children can only be done when you explore the world " is what she strongly believes in. Inquisitive and friendly person. Die heart fan of Vampire Diaries and other fictions.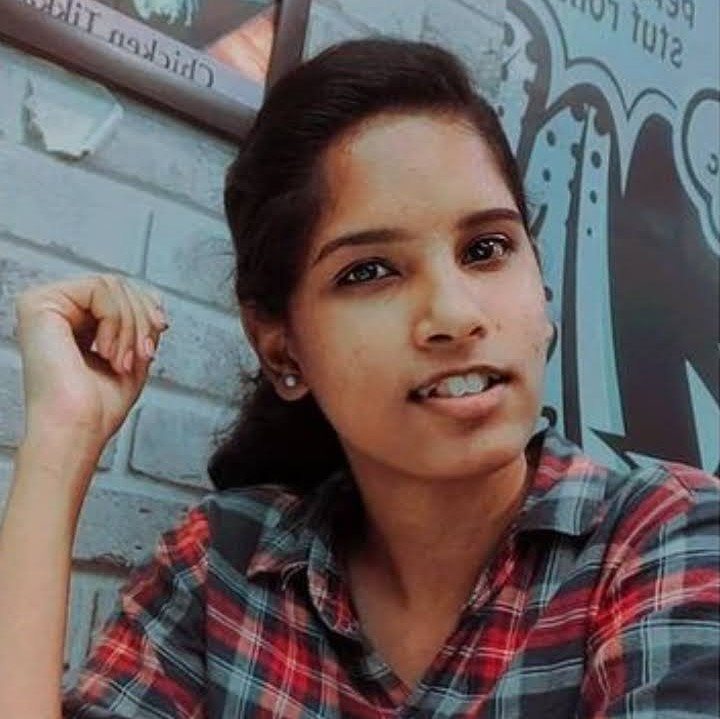 Shruthi
Shruthi is our Digital Marketing Executive with a freshers perspective and curiosity, passionate about spearheading challenges identified in the marketing funnel. She is a graduate of Lady Doak College. She likes to describe herself as an ambivert, an ardent music lover, who is in search of songs that reflect her soul, a person filled with wanderlust. Interested in watching movies, and illustrating characters. According to her "life is all about HOPE!"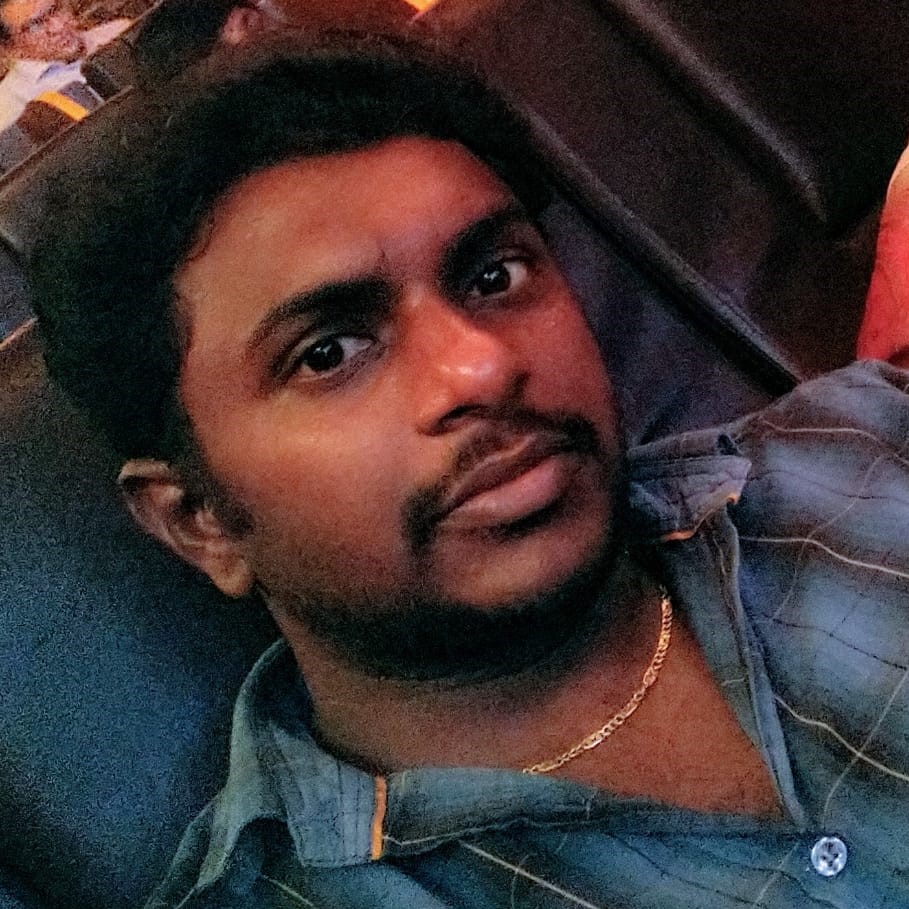 Murugesh
Strategy and result-driven marketer with 5+ years of experience handling various roles in multiple organizations. He is a person who is always dedicated to the work and likes to complete the tasks on time. Murugesh a B.sc graduate is an ambivert who enjoys outdoor games with friends and also watches lots of anime series.
Sree
Sree, is a digital marketing analyst, with a freshers attitude. A music Lover by heart, Who Loves to play volleyball and hanging out with his friends He believes working with data allows you to play with knowledge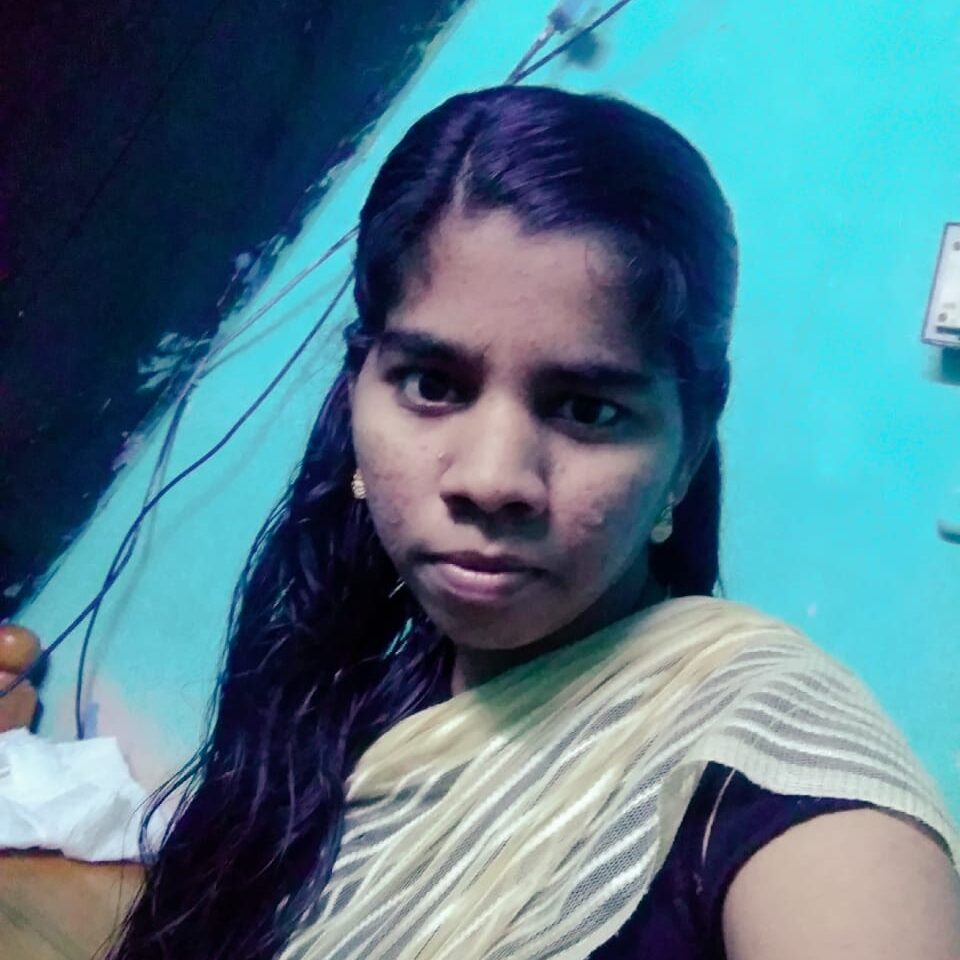 Maheswari
Maheswari is a web research executive with three years of experience in the market research industry. She is a BE graduate of Electronics and Communication Engineering. She believes that even if life hurts you, just be strong and act like it won't break you, strong walls shake but never fall. I enjoy animals, especially cats and dogs.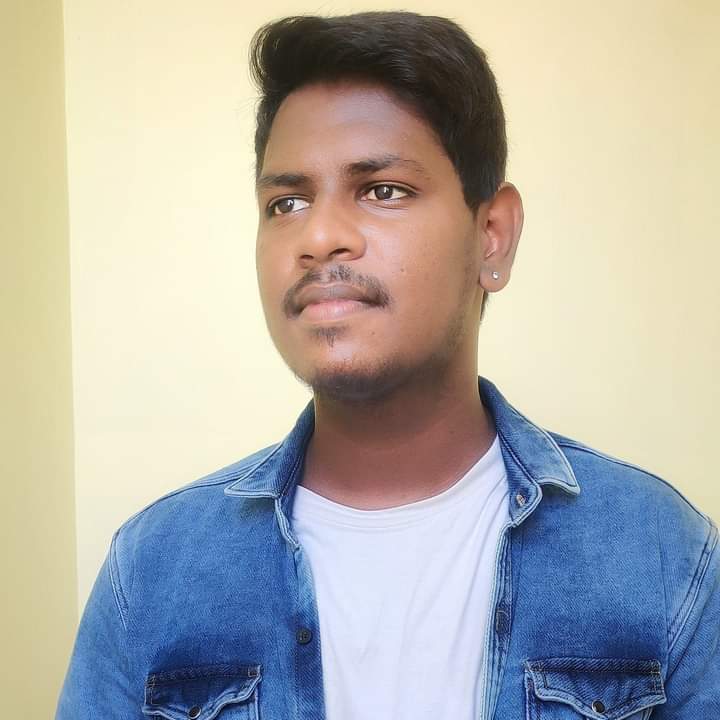 Mahesh
Mahesh is a web researcher, with a fresher attitude. He is a good dancer. He always loves to play cricket. He is an optimistic guy and enjoys to make his friends circle bigger. He is much interested in taking adventure and exploring new places.
Balaji
"Consistency Is what transform Average People into Excellence" - he is the best example for this quote. He came with entry level experience and play his role with consistency and he is growing day by day. He likes to travel hill station and chill with friends.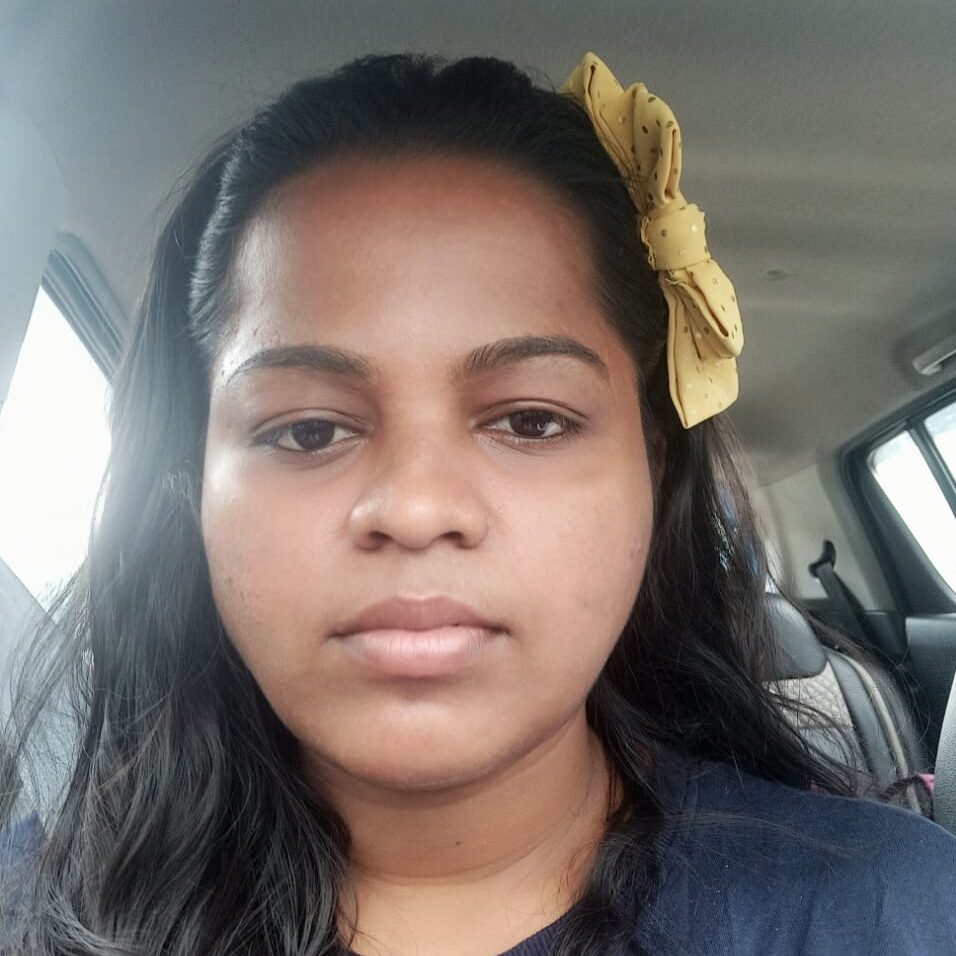 Sathriya
Sathriya has not chosen marketing research but the marketing research itself has chosen her. She works whole-heartedly in her projects in order to deliver the expected results. She likes travel, cooking, drawing and organizing the home.
Mary
Efficient and reliable Housekeeper with 15 years' experience ensuring rooms are cleaned and inspected according to the company's standards as well as maintaining the inventory of linens and supplies, helping in the laundry process, and greeting and checking in guests when needed.