Sundar (a) Tamilselvan
Sundar has a healthy obsession with all things marketing and sales, strongly believing in the intersection of business and technology. He is constantly curious about new ideas and prototyping them. He held multiple positions with various product and service companies before cofounding DataDriven.
He is an engineering college dropout but was able to pursue a career in marketing just by following the footprints of his father. He has completed a degree in Political Science later on. Sundar likes music, table tennis, travel, poem & story writing, motivating, humor and public speaking.
Karthik
Karthik has a serious tech crush but a business brain, so he's naturally found a home at DataDriven flexing his management muscle and keeping the operation in line. Before period this, Karthik was at amazon, Chennai for 7 years where he led the operations team across 14 markets in Europe, APAC, and the USA. Offline, he likes to drink tea, roam with friends and do art with his kids
Dhanalakshmi
Dhana is a B. Com graduate. She always inspired to start her own business. With the help of her husband Karthik and brother Sundar, she became a managing partner and helping in running a business without compromising taking care of her two kids.
Digital Marketing Specialists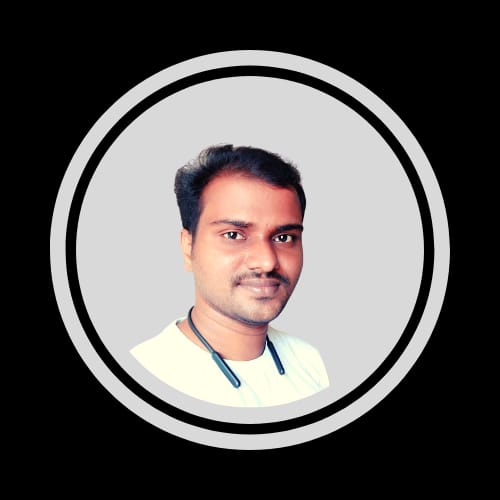 Kiran
Kiran is a highly dedicated and trustworthy team member, with more than 4+ years of experience in multiple roles. Digital marketing and web development are his passion, and he wants to grow his business. He likes to play chess in his spare time. He loves his family more than anything else.
Bala
Proven marketing analyst with 2+ years of experience and excellent communication skills. Bala is a graduate in Computer Science. He previously worked in an advertising firm serving as AD Specialist. Offline, Bala likes to spend time with his friends, so he plans amazing get-togethers.
Sunitha
Sunitha Catherine is a multifaceted professional across Edu-tech, Human Resources, and Marketing. She is very curious and eager to learn and explore different technologies. She strongly believes that "providing the right path for children can only be done when you explore the world." She is an inquisitive and friendly person and a die-hard fan of Vampire Diaries and other fiction.
Kishore Kumar P
Kishore is a Digital Marketing Executive who specializes in data-driven strategies. He is genuine and possesses strong communication skills, which enable him to collaborate effectively with team members and clients, resulting in exceptional business outcomes.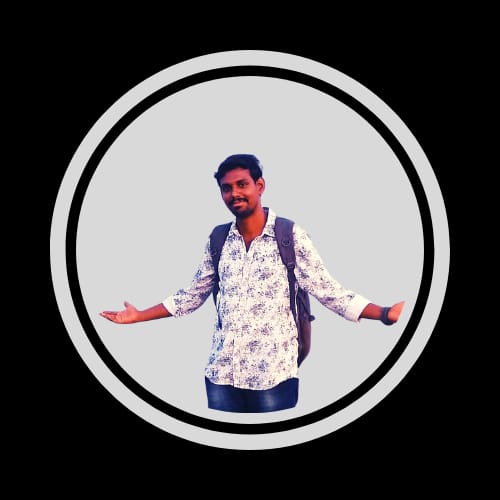 Ravishankar R
Ravi Shankar is a friendly, thoughtful, and responsible individual who is always eager to take on new challenges and easily adapts to unfamiliar environments. Some of his favorite activities include reading books, enjoying nature, and assisting others.
Vel Murugan
Vel Murugan is an entry-level Digital Marketing Executive who has joined our team. He is a consistent performer and is continuously improving. He is dependable in his work and meets deadlines. He also enjoys playing badminton.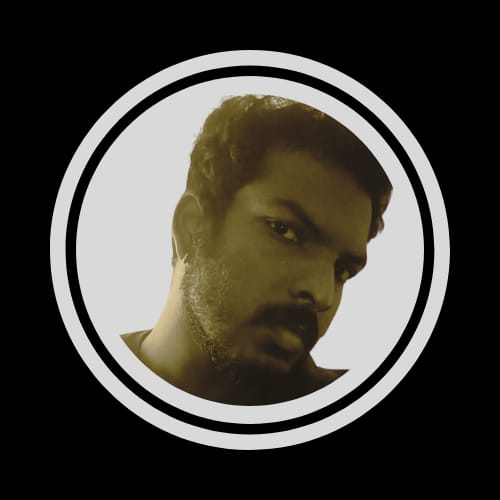 Gokul Prasad
Gokul Prasad is a Digital Marketing Executive. He enjoys all types of sports, puzzles, and acquiring knowledge. He is a believer, a listener, and keeps things to himself. He is an open-minded person who approaches life with optimism.
Murugesh
Murugesh is a strategy and result-driven marketer with 5+ years of experience handling various roles in multiple organizations. He is a dedicated worker who likes to complete tasks on time. A B.sc graduate, he is an ambivert who enjoys playing outdoor games with friends and also watches a lot of anime series.
Sree
Sree is a Digital Marketing Analyst with a fresh attitude. A music lover at heart, he enjoys playing volleyball and hanging out with friends. He believes that working with data allows one to play with knowledge.
Maheswari
Maheswari is a Web Research Executive with three years of experience in the market research industry. She holds a BE degree in Electronics and Communication Engineering. She believes that even when life hurts you, you should be strong and act as if it won't break you, as strong walls may shake but they never fall. She enjoys animals, particularly cats and dogs.
Gokul
Gokul is a web explorer with a new approach. He believes there are different ways of doing the same thing, and he chooses to be self-motivated and always maintain a positive attitude. He acts responsibly in all his actions.
Raja Srinivasan
"Consistency is what transforms average people into excellence" - He is the best example of this quote. He started with entry-level experience and consistently plays his role and is continuously improving. He enjoys traveling to hill stations and spending time with friends.
Sowmiya R
Sowmiya is a Web Researcher and a novice. She enjoys playing Kho Kho and listening to music. She is passionate about learning and exploring new things, such as coding. She also likes to take long drives.
Sneha P
Sneha is a Graphic Designer who recently graduated from the Institute of Printing Technology. In her free time, she prioritizes spending time with her family over her friends. Additionally, she enjoys singing and playing throwball. She believes that the key to good design is not the medium being used, but rather thoughtful planning and consideration of the task at hand before starting the project.