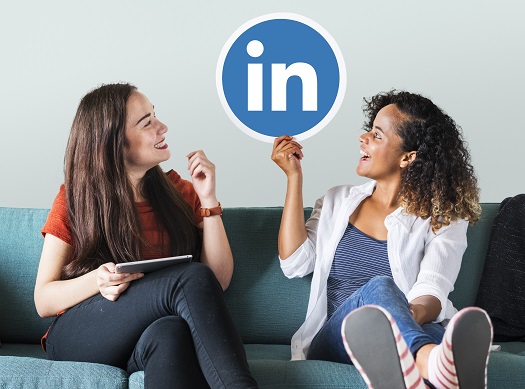 LinkedIn is the leading B2B social advertising channel, with 600 million professionals as members. With four out of every five LinkedIn users in a position to influence crucial business decisions, it's one of the most effective methods to get your advertising in front of the right people.
These critical decision-makers are also on the lookout for good content. LinkedIn is the greatest site to find quality material, according to 91 percent of executives.
You're behind the curve if you're not one of the 94 percent of B2B marketers that are currently using the channel.
More than half of LinkedIn's users have a college diploma, and the clear majority of them expect to discover high-quality information on the platform.
There's nowhere to conceal weak material with no-frills posts and ad styles. That implies you'll need to develop new material for your LinkedIn users; else, they'll move on to a source that offers more value.
You'll need a team to assist you to take advantage of LinkedIn and start pulling in those top-tier professionals unless you have enough time to create original material, monitor it for optimization, and evaluate outcomes to make future changes.
We can help you reach your LinkedIn goal of choice, whether it's to generate leads, boost website traffic, or raise brand recognition, with everything from strategy design to campaign analysis.