Social Media Marketing Agency - Chennai
"Our company specializes in social media marketing. We create and execute strategies across various platforms to increase brand awareness, engagement, leads and ultimately drive sales."

Result-Driven Social Media Advertising agency
"Innovate your brand strategy with custom digital solutions, boost engagement and drive growth."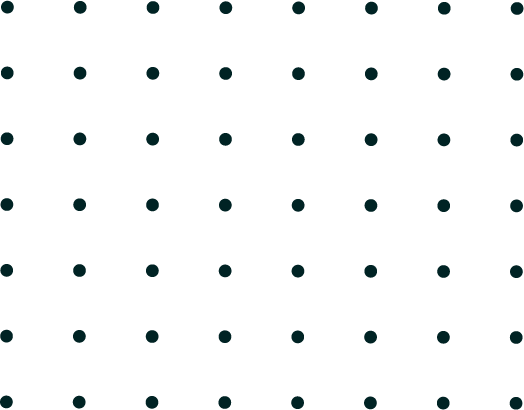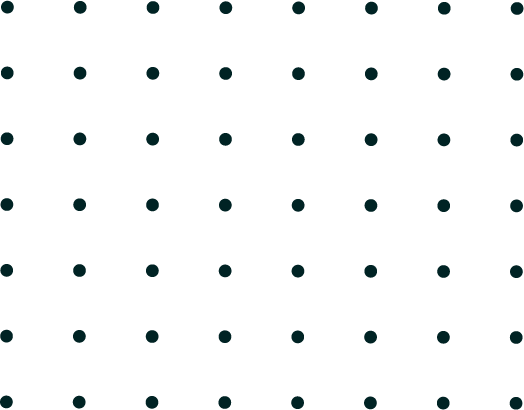 A Leading Digital Advertising Agency Assisting Brands Worldwide
DataDriven is a leading digital marketing agency that helps businesses of all sizes achieve their online goals. With over 5 years of experience and a portfolio of 100+ satisfied clients, our team of experts specializes in SEO, PPC, social media, email marketing, Facebook ads, Instagram ads, LinkedIn ads, and other Social Media Advertising services. We have been recognized as a top 20 lead generation company by Designrush and constantly strive to enhance our skills to deliver exceptional service. Get in touch with us today for a complimentary consultation and elevate your business to new heights.
"Don't use social media to impress people; use it to impact people."
– Dave Willis
Social Media Advertising Services We Offer
DataDriven offers various digital marketing services including SEO, PPC, social media, email marketing, and more to help businesses achieve their online goals.
Latest Projects We Have Done
"Discover our latest and innovative projects, showcasing our commitment to delivering exceptional results."
"Our exceptional service has received praise from clients, transforming their businesses with increased success."